If you don't like the idea of switching from coffee and energy drinks to green tea and the fact that it can help you lose weight isn't enough for you, know this: it has many amazing health benefits as well!
It can protect you from many diseases. Green tea in very good at reducing the damage done by free radicals, which are toxins responsible for different diseases, aging, cellular damage and cancer.
It makes your skin healthy. Aging is caused by the same free radicals that can cause cancer, in the form of wrinkles and skin spots. Green tea can stop them from taking over your skin.
Decreases the aging process. Green tea stimulates the mind and is especially recommended for elderly people, because a Japanese University study found that if they drink more that 2 cups a day, their mind will be sharper by 64%. This means it can be your greatest ally against memory loss, Alzheimer's disease and dementia.
It helps you focus. Green tea is known to contain a small amount of caffeine, which is not spectacular in its self, but it also has something that is only found in the tea plant, called amino acid L-theanine. This has an amazing effect on the brain's neurotransmitters in the sense that it increases alpha brain-wave activity. In other words, it will make your mind sharper and more alert, without having the same effect on your body.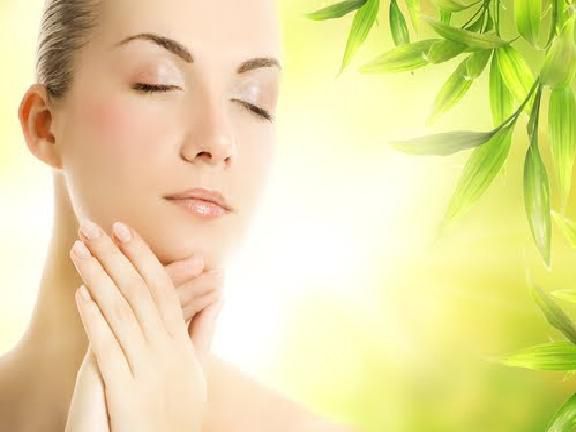 Powers up you immune system. Theanine will increase your body's ability to fight infection, according to a study done in 2003 by the Brigham and Women's Hospital. By comparing tea drinkers to coffee drinkers it found that the first group's anti-bacterial protein production was five times higher. One of the catechin antioxidants found in green tea greatly decreased influenza virus replication, according to a study publishes in the November 2005 issue of Antiviral Research. Yes, it' exactly what you think, green tea is a match even for the common flu.
Increases oral health. Green tea decreases the development of the bacteria that makes you have a bad breath, according to a study done at the University of Illinois in Chicago. It has also been known to help the gums and teeth. If you drink tea on a regular basis, it will strengthen your teeth and it will decrease tooth decay.
It has many other health benefits. For example, it fights infection, lowers stress, protects against heart disease, fights rheumatoid arthritis, it increases bone density, minimizes the risk of a heart attack, decreases recovery time from a heart attack, inhibits atherosclerosis, protects your brain from damage, protects your kidneys and liver, lowers blood pressure, increases your endurance level and protects against diabetes.
In conclusion, if you drink up to five cups of green tea daily, you'll live longer and you'll have a greater chance of living your life disease-free.